Non-Connective Behaviour of the Particle –Qe in the Linear B Documents from Pylos
Ester Salgarella
This paper examines the non-connective behaviour of the particle -qe on Linear B administrative documents. In Mycenaean -qe usually performs a connective function as a coordinating particle. However, in a number of instances on Pylos documents its behaviour cannot be interpreted as connective. By examining the occurrences of the particle in those contexts where it is understood to perform a non-connecting function and by assessing the interpretations so far advanced to account for such idiosyncratic behaviour, this paper offers an alternative explanation of this peculiar usage of the particle -qe, viewed against the administrative backdrop of information management (recording and retrieval) and storage.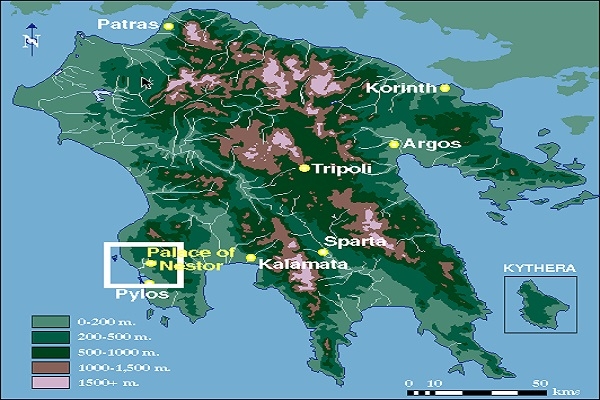 Full Bibliographic Reference
Salgarella E. 2019, Non-Connective Behaviour of the Particle –qe in the Linear B Documents from Pylos, SMEA NS 5, 71-84.
#mk-accordion-6484f328121b8 .mk-accordion-pane{ background-color: #ffffff; }
KEYWORDS
Mycenaean particles; Mycenaean -qe; Pylos E Class; Mycenaean epigraphy; Mycenaean linguistics